About Us
Shincluster Electronics Co., Ltd. was founded in May 2000, is engaged in research and development for intelligent access control, security system, videophone product and sensors. Our factories are located in Chung Ho City, Taiwan. We also has a branch company in Tainjin, China.

Our products are well known for its high performance and won Taiwan Excellence Award, Good Design and SecuTech Award. Our factory also has assessed and found to be in accordance with the requirements of the quality standards of ISO 9001:2008. Except that our products have acquired German TUV and Japan JQA issue and the permission of making European CE.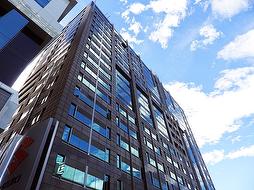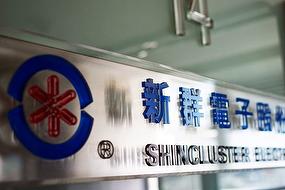 Basic Information
Company Name:

SHINCLUSTER ELECTRONICS CO., LTD.

Business Type:

Distributor, Importer, Manufacturer, ODM, OEM

Year Established:

2000

Capital:

TWD 10,000,001 - 50,000,000

Brand:

SEC

Main Product:

seciruty product, videophone, burglarproof, sensor, detector, CCTV, camera, housing, bracket, access control, card reader, controller, alarm, siren, arrester

Main Export Market:

Canada, Denmark, Egypt, Finland, Germany, Japan, Mainland China, Saudi Arabia, Taiwan, United Arab Emirates, United Kingdom, United States
Certification
Company Certification:
Product Certification:
Award
Award from SHINCLUSTER ELECTRONICS CO., LTD.
Contact Information
Owner:




Contact Person:



Phone Number:




Fax Number:

+886-2-22287075

Office Address:

Office Hours:

Monday-Friday 8:30-17:40

Company Website: